Subscribe to my channel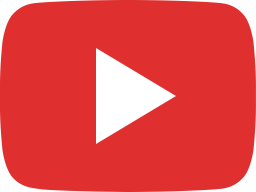 Ep 65: Guy Odishaw | Light Therapy, Cellular Intelligence, and the Future of Healthcare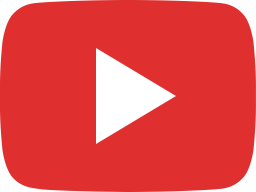 Ep 64: Frank McAndrew, Ph.D. | Personal Likeability, Evolutionary Psychology, and Culture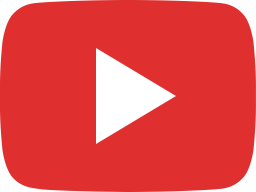 Ep 63: Noam Shpancer, Ph.D. | Culture, Social Media, Personal Responsibility, and Mental Health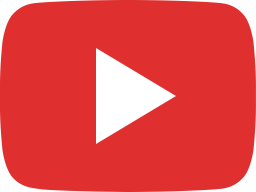 Ep 61: Dr. Ginger Campbell, MD | Certainty, Bias, Intuition, and Open-Mindedness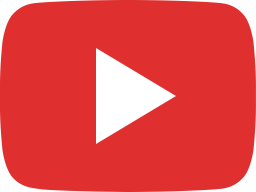 Ep 60: Dr. Mike Brooks | ChatGPT, ChaosGPT, and Government Oversight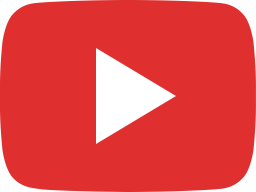 Ep 59: Dr. Mike Brooks | Is the Artificial Intelligence Dystopia Inevitable?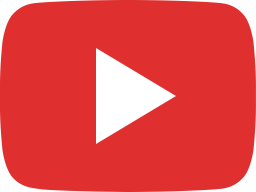 Ep 58: Steven Kotler: Master Aging with Flow Science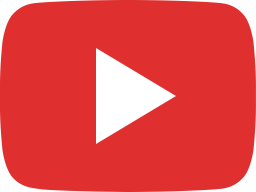 Ep 57: Addiction & Your Higher Power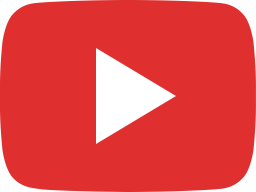 Ep 56: Moral Injury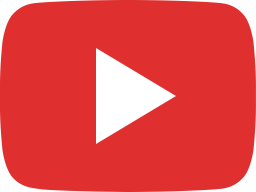 Ep 55: Extracting Strength from Struggle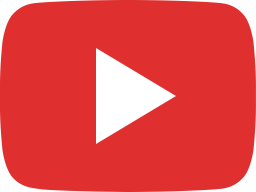 Ep 54: The China Threat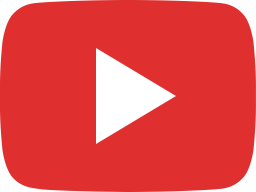 Ep 53: Philosophy, Entrepreneurship, and the Metaverse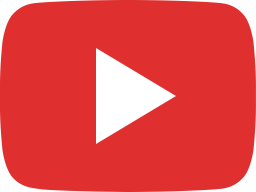 Ep 52: Falling to Grace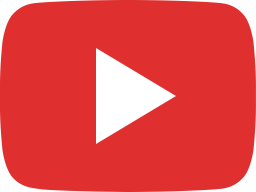 Ep 51: Can't We All Just Get Along?!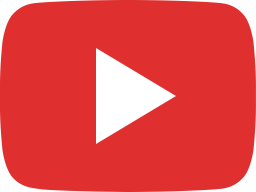 Ep 50: Radical Candor